In this episode, we conclude our discussion of 'The Hobbit: An Unexpected Journey'. What did we think about the stone giants? Did Goblin Town feel like watching a video game? Who loved and who hated the Goblin Town zip-line goblin stenographer?
Click on the player to listen, or go over to the website for more episodes.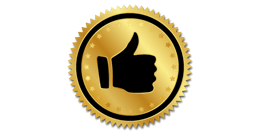 Become a fan of SQPN!
If you like what we do, you should join the SQPN Fan Club to get information about new and upcoming projects! Just enter your email below to get started.
We respect your email privacy, and will never share your information with others.