Watch Pope Benedict XVI's last general audience on February 27, 2013 at St. Peter's Square.
Commentary: Father Roderick.
Please note that any ads being played are part of ustream.tv's free service. We don't have any control over what ads they play.
Find us on Facebook (SQPN) or on Twitter (@SQPN) for news and our latest updates!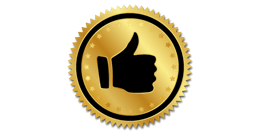 Become a fan of SQPN!
If you like what we do, you should join the SQPN Fan Club to get information about new and upcoming projects! Just enter your email below to get started.
We respect your email privacy, and will never share your information with others.