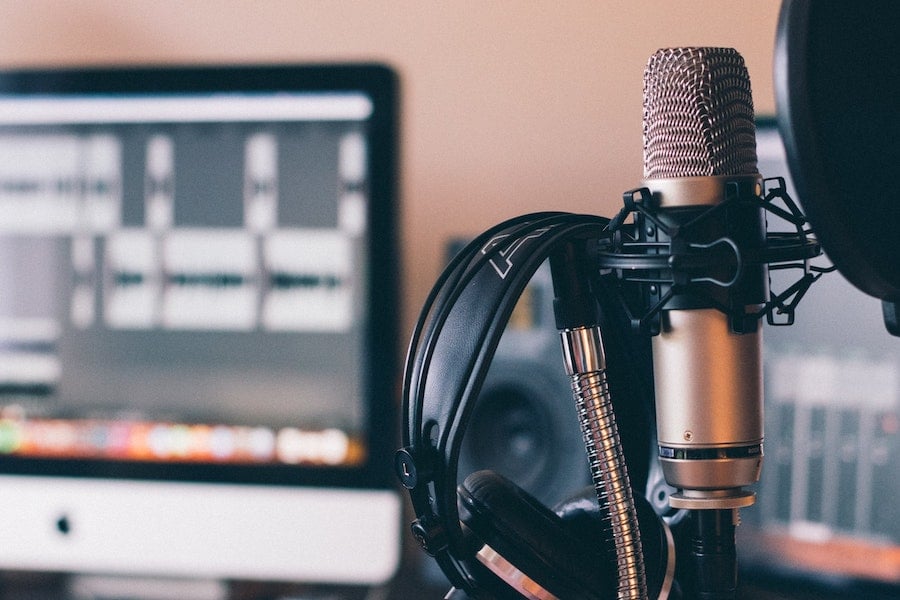 Now you can support StarQuest by becoming a Sponsor of a show on the network.
You or your business can become a named sponsor of the show of your choice on the StarQuest network, with a specific and separate prominent mention of you or your company or even a charity you support, a brief message, and web link (all subject to approval) in every episode, as well as on our web site and in the show notes for the duration of your sponsorship. We follow the public broadcasting model in that sponsorship is not a commercial advertisement. Sponsorship should not be construed as endorsement of any product or company, but shows your support of our Catholic mission to explore the intersection of faith and pop culture.
Sponsorships are scheduled on a month-to-month basis and will include all the shows of a particular calendar month. (Most of our shows have 4-5 episodes per month, although some are biweekly.) Because we produce many of our shows some weeks in advance of release, your sponsorship will begin a few weeks after we begin the process. We will explain the whole process thoroughly.
Other sponsorship options
In addition to show sponsorships, we also offer the option to sponsor this web site with prominent graphic mention of your sponsorship on most pages, as well as sponsorship of our twice-monthly newsletter. Please contact us for more details on those.
We ask for a $500 donation per month to become a sponsor. For convenience we recommend that you use our Patreon page to become a sponsor. You may also make a credit card based gift directly on our web site, and we can also make arrangements to receive a check as well.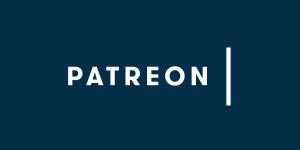 Please feel free to contact us for more details, if necessary.