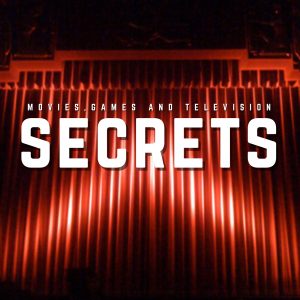 A podcast that delves into movies and TV shows, both new and classic, looking at them from a fan's perspective and going beyond the surface to the hidden layers and deeper meanings.
Send us your feedback at [email protected] and visit us at the StarQuest Media Facebook page.

Purchase the streaming and Blu-ray/DVD versions of the movies and TV shows discussed on Secrets of Movies and TV Shows at the The Secrets Store. Your purchases support the work of SQPN and ensure future episodes of Secrets of Movies and TV Shows.