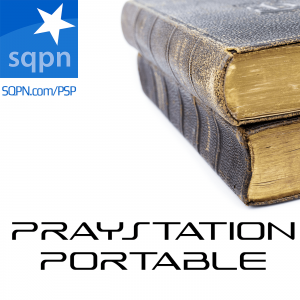 Turn your smartphone into a Praystation Portable with the longest running Catholic daily prayer podcast. Subscribe today and start receiving the daily prayers of the ancient Liturgy of the Hours, also called the Divine Office, and pray along with millions of Catholics around the world.
Send us your feedback at [email protected] and visit us at the StarQuest Media Facebook page.
Here's how to listen to or follow the podcast.
(Don't worry: It doesn't cost anything to follow.)
Recent Episodes