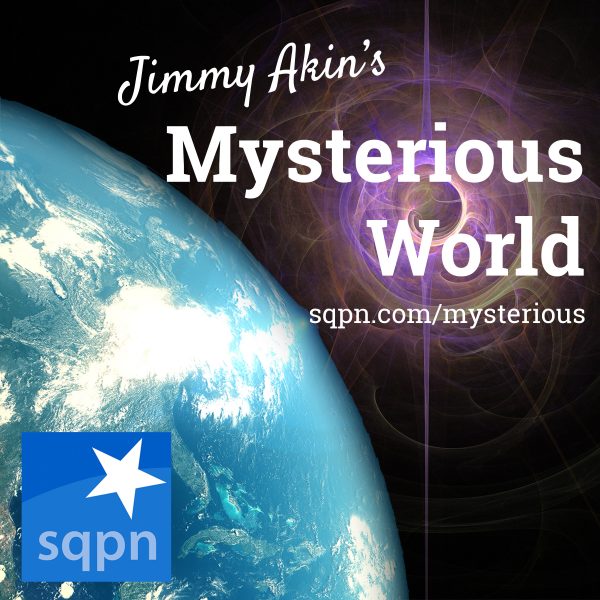 Jimmy Akin's Mysterious World is an exploration of the weird, the strange, and the unusual. Join
Jimmy Akin
and co-host
Domenico Bettinelli
for a fascinating look at ancient mysteries, folk tales, urban legends, crimes, conspiracies, and the supernatural from the twin perspectives of faith and reason.
Send us your feedback at [email protected] and visit us at the Jimmy Akin's Mysterious World Facebook page.
Here's how to listen or subscribe to the podcast.
(Don't worry: It doesn't cost anything to subscribe.)