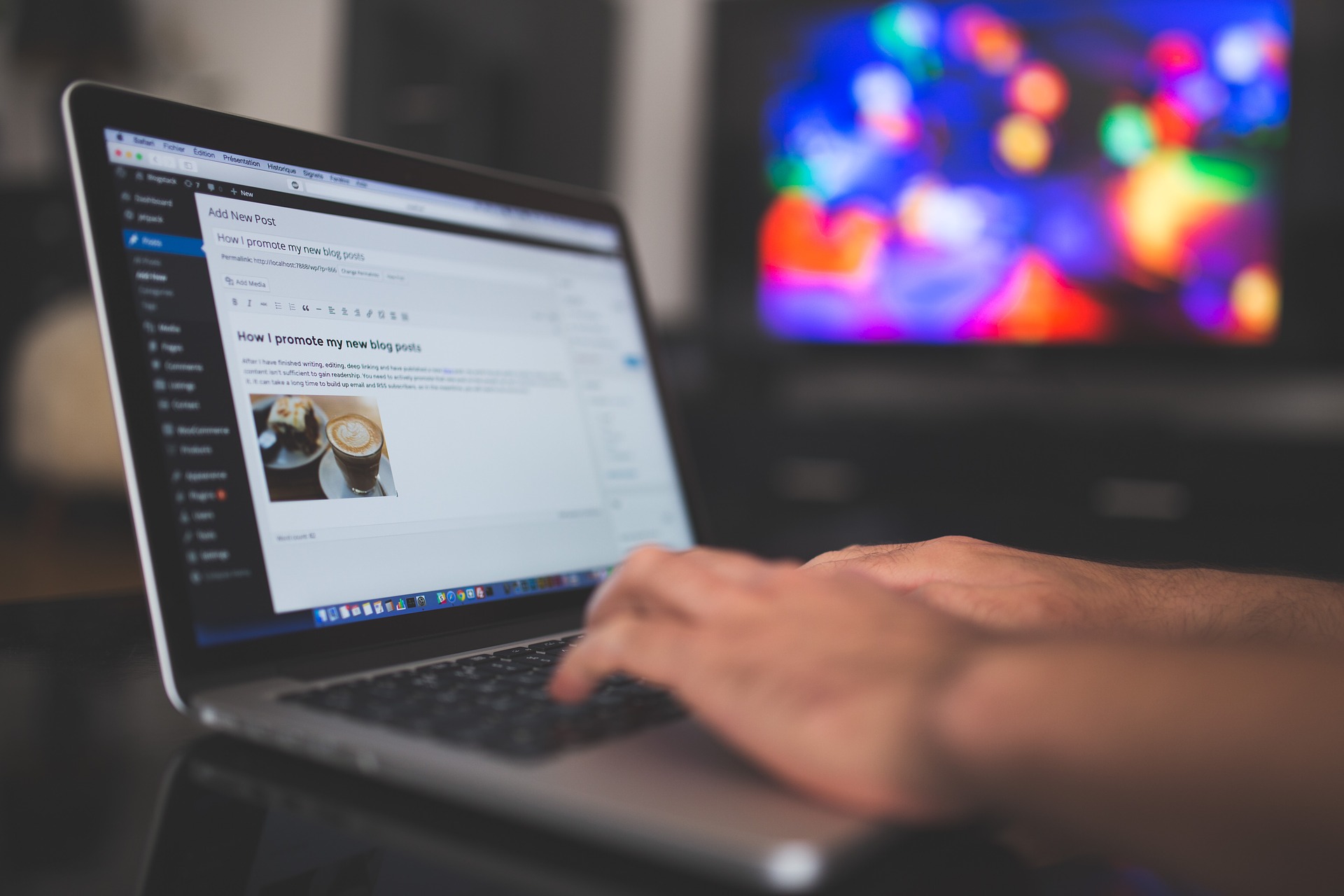 Masterclass
Have you ever wanted to learn how to podcast, how to produce web videos or how to start a blog? Our experts share their years of hard-won knowledge and experience to help you get going or help you improve your skills.
What you'll learn
Over the course of several hours, we will walk you and a small group of no more than 10 participants through both technical and creative aspects of podcasting, vlogging, blogging, photography, social media, and more. Learn from our combined decades of experience in these fields.
When?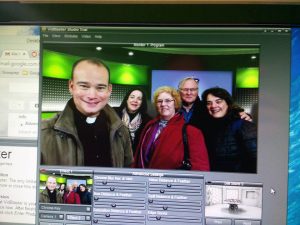 There are no classes currently being prepared, but if you sign up below, we'll let you know when the next one is available.  All classes will take place online through videoconferencing software.
How can you participate?
To participate, we are asking for a suggested donation of $300 or more to further support the ongoing mission of Starquest.
Sign up here:
Yes, I'd like to participate in a future Masterclass, and I've donated $300 or more to the giving campaign.
[contact-form-7 id="21189″ title="Webinar Form"]
---