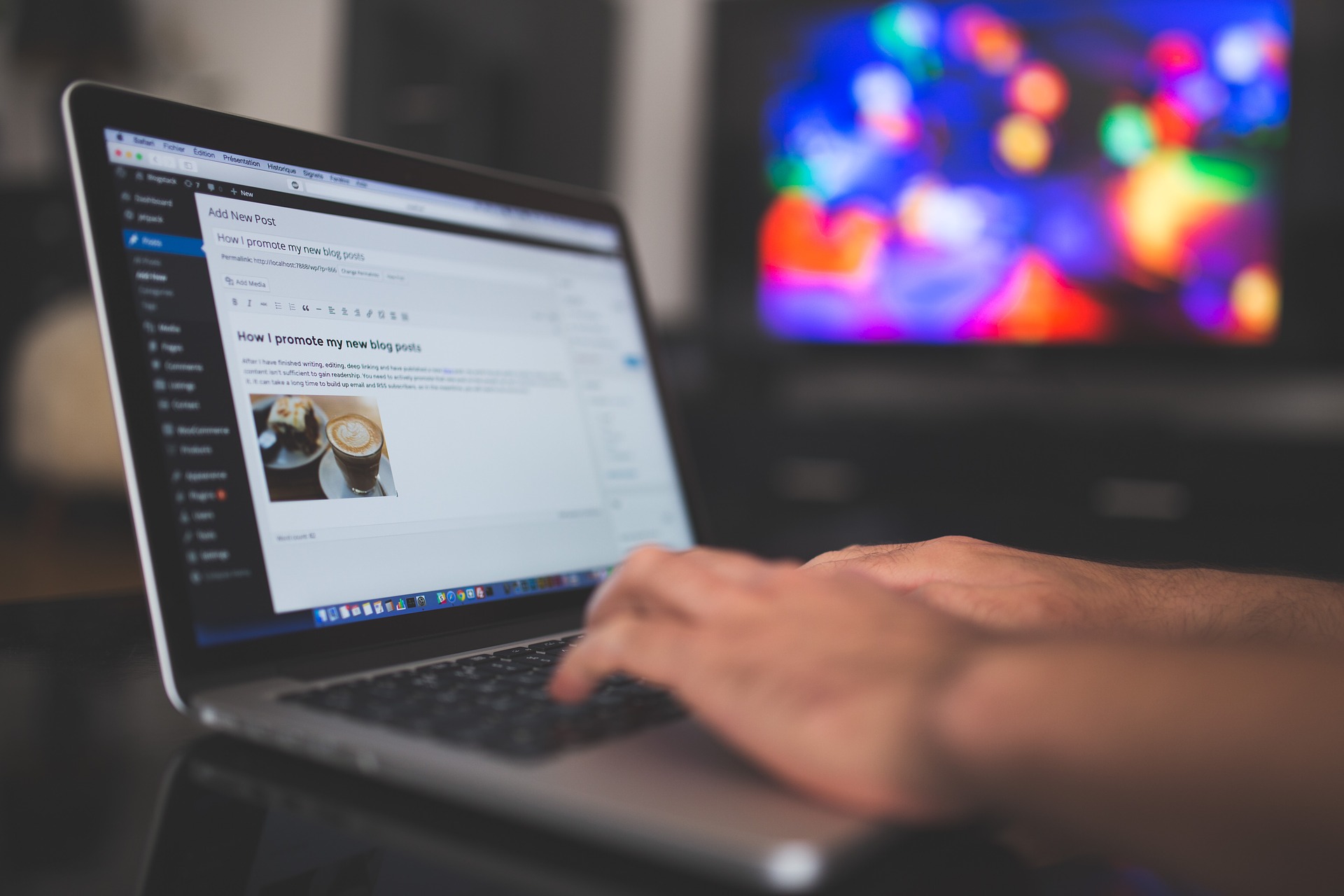 December 3: Masterclass #1
Have you ever wanted to learn how to podcast, how to produce webvideos or how to start a blog? In our first SQPN Masterclass, Fr. Roderick and Dom Bettinelli share their knowledge and experience to help you get going or help you improve your skills.
What you'll learn
Over the course of several hours, we will walk you and a small group of no more than 10 participants through both technical and creative aspects of podcasting, vlogging, blogging, photography, social media, and more. Learn from our combined decades of experience in these fields.
When?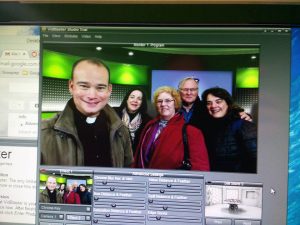 The class takes place on December 3, starting at 11am EST (8am PST). You will be able to join the courses and ask questions via Google Hangouts – we'll send you the details when you sign up.
How can you participate?
To participate, we are asking for a suggested donation of $300 or more to further support the ongoing mission of SQPN and Trideo.
Sign up here:
Yes, I'd like to participate in the first online Masterclass on December 3, and I've donated $300 or more to the giving campaign.
---