For the Week Ending October 22, 2016
Trideo continues its new lineup of shows with a couple of blockbuster weeks as you can see below. What do you think of our shows? Could you post a comment on Facebook.com/TrideoEN or on a show's page on iTunes or Google Play? Your feedback helps us to keep improving and helps bring in new listeners. Which reminds me: Please share our shows with your friends and family!
---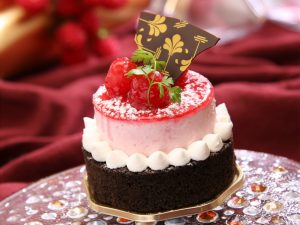 The Break: God and the Great British Bake-Off
In this week's episode of The Break, Fr. Roderick gives his first impressions of the Netflix series "Luke Cage", discusses the connection between God and the Great British Bake-Off; and tells us why he's looking forward to Snapchat Spectacles.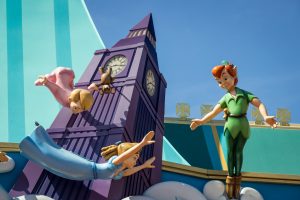 Everything I Learned from Disney: The Second Star to the Right
In this second episode of our new miniseries on Disney fandom, Fr. Roderick talks with Deborah Schaben about her experiences working at Disney World and the life lessons to be gleaned from Peter Pan.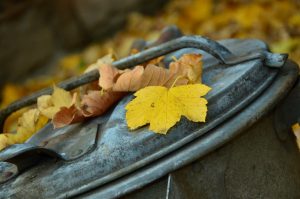 The Walk: Keep It or Toss It?
As we walk the Dutch countryside, Fr. Roderick asks the questions which stuff is worth archiving and what do you throw away, as he continues his quest for a more minimal lifestyle while decluttering.
---

A new Star Wars: Rogue One trailer means a new reaction video from the Star Wars priest!
---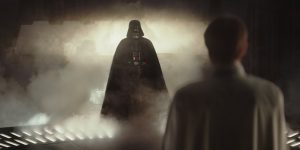 Movies, Games and TV Secrets: Dreams, Power and Hope in Rogue One: A Star Wars Story
After making his reaction video, Fr. Roderick went back for an in-depth analysis of the narrative structure of the the second and final theatrical trailer for the upcoming movie 'Rogue One: A Star Wars Story' and highlights its mythological and biblical themes. You can listen to this as an audio podcast or watch it as a YouTube video.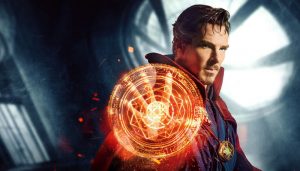 The Break: Doctor Strange, God and Money, One Note
On this episode of The Break, Fr. Roderick finally watches Captain America: Civil War and see the Doctor Strange trailer; discusses God and money; looks at the latest news about plans to colonize Mars; and gives his opinion about switching from Evernote to OneNote for note-keeping needs.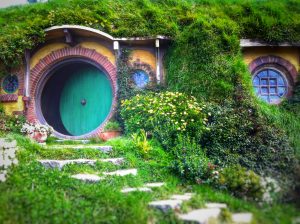 How to Live Like a Hobbit: Adventure
In the second installment of this miniseries, Fr. Roderick asks What would you do if one day a wizard knocked on your door, looking for someone to go on an adventure? Would you jump up and leave, or would you politely refuse the invitation and stay where you are? Are you a Baggins or more like a Took? How can we follow in Bilbo's footsteps?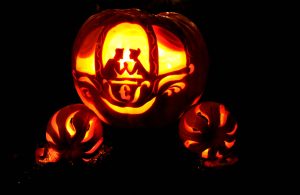 Everything I Learned From Disney: Transformation
Fr. Roderick talks with Secrets of Once Upon a Time co-host Shelly Kelly about hope, the possibility of change, magic and transformation, Belle and the Beast, Prom Dresses and Cinderella, Once Upon a Time, forgiveness and Disney music!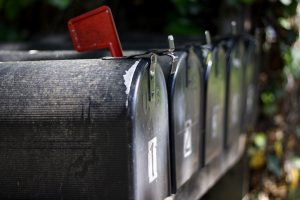 The Walk: That Tough Corner of My Inbox
In Fr. Roderick's journey toward a less cluttered life, he can't leave out his inbox. And there is one type of e-mail that he often doesn't know how to answer. Here is how he's planning to deal with that.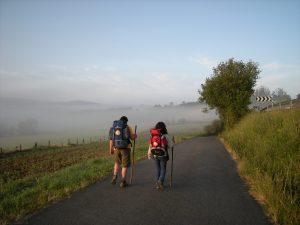 Let's Talk Pilgrimages!
Father Roderick talks with Deborah Schaben about her experiences walking the Camino de Santiago twice. How did that pilgrimage impact her? And the Catholic Traveler, Mountain Butorac, calls in from Rome and talks to us about his work leading pilgrimages to Europe and the Holy Land.
---
We hope you enjoy all these new shows, that you share them with friends and family, and let us know what you think. Join the conversation with the whole community of listeners and viewers on Facebook and Twitter.
And of course, it is thanks to the generous donations and prayers of the Friends of SQPN like you that we are able to bring you the programs you enjoy. If you'd like to make a one-time gift or make a pledge for as little as $2.50 per month, please visit SQPN.com/donate.