More Secrets of Doctor Who on the Way
The 10th season of Doctor Who may be over until the Christmas special, but Secrets of Doctor Who is continuing.
Our panel of Jimmy Akin, Dom Bettinelli, and Fr. Cory Sticha will continue to produce new episodes of SDW by covering the whole universe of Doctor Who content. First up on July 17, they'll be discussing an audio play featuring Peter Davison as the Fifth Doctor. (You can get the audio play to download for just $2.99 online.) After that, they'll be looking at other seasons of the TV series, books, audio plays, favorite Doctors, episodes, companions, villains, and more. We hope you'll jump in and enjoy.
---
New Episodes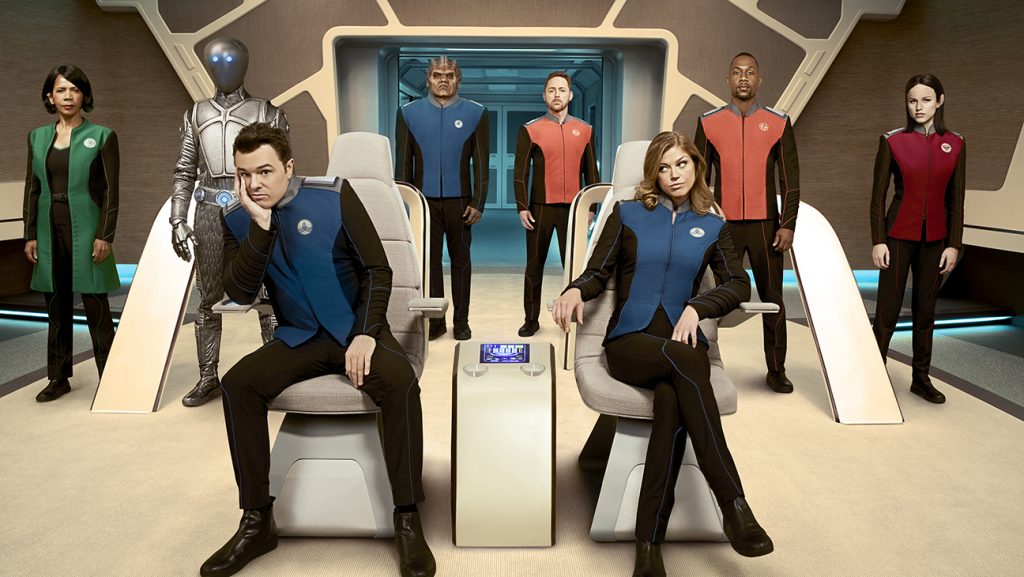 In this episode: Star Trek Discovery Air Dates announced; a Star Trek-inspired workplace comedy: The Orville trailer; the science of the Mummy; Euro Truck Simulator 2; The Expanse; Star Trek and The Amazon Echo Show.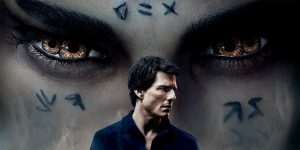 In this episode: furniture shopping; a review of The Mummy; His Dark Materials; The Charlie Gard case and Snap Map downsides.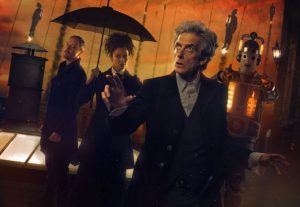 Jimmy Akin, Fr. Cory Sticha, and Dom Bettinelli discuss and analyze the 12th episode of the 10th Season of Doctor Who entitled "The Doctor Falls." Cybermen attack! Regenerations amok! Teary goodbyes. This episode has it all as it brings to a conclusion this season of Doctor Who with only the Christmas special left with Peter Capaldi and Steven Moffat. We discuss it all!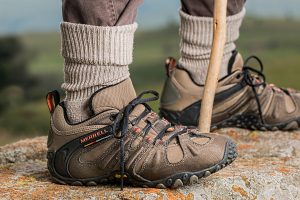 Fr. Roderick shares the most important lesson he learned on the Camino and how it impacts his choices and his plans for the months ahead.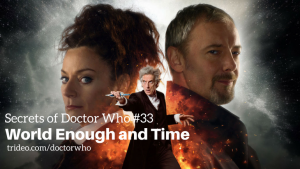 Dom Bettinelli, Jimmy Akin, and Fr. Cory Sticha discuss and analyze the 11th and penultimate episode of the 10th Season of Doctor Who entitled "World Enough and Time." Regenerations, two Masters, Mondasian cybermen, beloved characters in peril with a black hole and time dilation to boot. Showrunner Stephen Moffat pulls out all the stops as he races to the finish of his tenure at Doctor Who.
---
It is only through the support and generosity of friends of Trideo like you that we are able to bring you shows like the Secrets of Doctor Who, the Break, the Walk, and Geekweek. We thank you for your support, both financially and through your prayers.
Please make a donation to Trideo by SQPN. Your  generous support allows us to produce our shows and reach even new audiences. Thank you for helping.
You can listen to or watch the shows on our web site at Trideo.com or subscribe to our audio podcasts in podcatcher software on your computer or iOS or Android device. We've also made available our One-Click Subscription to get every episode of all our audio productions. What could be easier? And to subscribe to our videos, visit our channel on YouTube at YouTube.com/Trideo and click on the "subscribe" button.