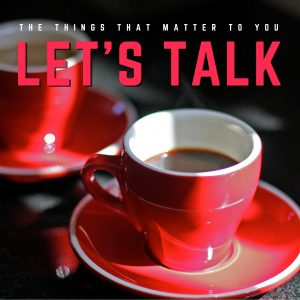 Let's Talk is StarQuest's community podcast, where we discuss the things that matter to you. Whether it's interesting guests or people from the StarQuest family of podcasters, panelists, and community members, we talk about what's going on today, yesterday, and tomorrow. Let's Talk is based on your contributions and feedback, so join the conversation today.
Send us your feedback at [email protected] and visit us at the StarQuest Media Facebook page.
Here's how to listen or subscribe to the podcast.
(Don't worry: It doesn't cost anything to subscribe.)
Picks of the Week