Tag Archives:
Thanksgiving
In this episode: Thanksgiving with Catholic Weekend; Irrelevant/outdated references; Advent practices; Clyde, the Christmas Camel; Feedback ...
Read more
In this episode: Introducing SQPN's New Executive Director, Domenico Bettinelli! Fr. Roderick from the TARDIS and his media activities; ...
Read more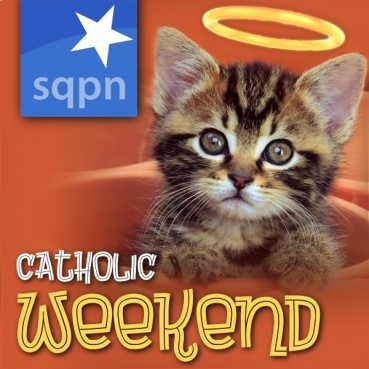 https://media.blubrry.com/jimmy_akins_mysterious_world/traffic.libsyn.com/sqpn01/CW249.mp3Podcast: DownloadIn this episode: Maria Johnson, ...
Read more