Week Ending January 22, 2017
Father Roderick is in Rome again this week, filming a whole bunch of episodes for his Dutch TV show, and he's sharing his photos on social media. You could go on a Roman adventure with Fr. Roderick in September by joining us on the first SQPN Pilgrimage to Rome and Assisi. Don't miss it. Read all the details and sign up to join this once-in-a-lifetime opportunity.
Our Winter Giving Campaign is less than halfway to our goal of $50,000. It is only with your support that we can continue making the shows you enjoy. We need your help, not just to cover our costs, but to grow and reach more and more people. Thank you.
---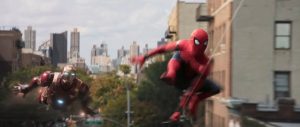 Father Roderick discusses keeping your priorities in the new year, preparing for a half marathon for children in Syria, building a recording studio, waiting for Star Wars VIII, and the new Spiderman Homecoming movie.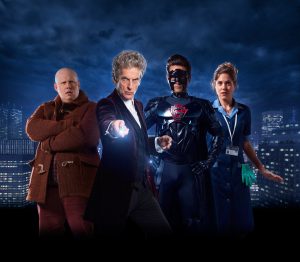 Doctor Who has returned for the Christmas special and so our panel of Jimmy Akin, Dom Bettinelli, Fr. Cory Sticha and Stephanie Zimmer return to discuss it. And to prepare for the 10th season coming this Spring.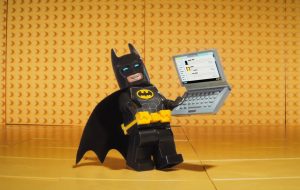 In this episode, Father Roderick discusses why we need two more winter holidays, reviews the movie Today's Special, previews the new movie LEGO Batman, and discusses how to balance your world view by curating your information streams.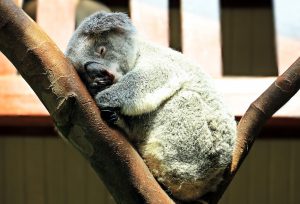 Father Roderick discusses why he is so tired as the new year begins and why it's not going to improve any time soon.
---